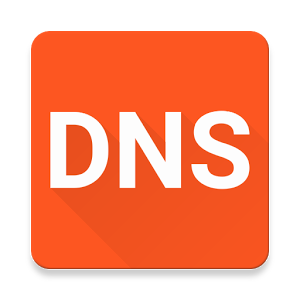 Arex DNS
Whether you manage app delivery, traffic engineering or architect infrastructure, Arex DNS can help.
Our next-generation solutions let you easily deploy and optimize applications in distributed, heterogeneous infrastructure on-prem and in the cloud. Protect your revenue and your brand, and let your team do more.

Managed DNS
Cloud-based, DDoS-protected
API-first DNS for speed, precision
and control over application traffic.

Dedicated DNS
Redundant DNS that provides resiliency without losing traffic management or security features, managed using one simple interface.

Enterprise DDI
DNS, DHCP and IP Address Management (DDI) with advanced traffic management, instant propagation, and an API-first design.

Traffic Steering
Automated traffic routing based on up-to-the minute telemetry data from real users, providing the best possible experience to everyone.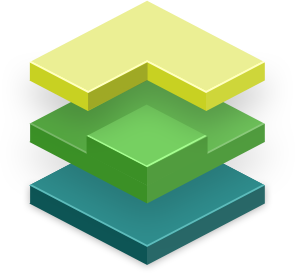 Our customers enjoy :​

Modern API for automation and integration

100x the traffic engineering options

Lightning fast propagation times

Best DNS security features

100% uptime SLA

Expert customer success team

Domain Security Suite
The Domain Security Suite from Arex DNS is a turnkey package of DNS services and capabilities designed to keep your business and your customers safe from DNS exploitation.

Domain Security Suite
Private DNS is a software only DNS product solving the performance, traffic management and automation challenges of modern enterprises. It's massively scalable, automated, fast and smart, and built with the same next-generation technology proven and trusted by the biggest brands on the Internet.