Typical shortcomings of a hardware monitoring software
When it comes to identifying and implementing a proper hardware monitor to maintain the health of critical hardware, companies face numerous challenges. We've listed some of these challenges below to help you make the right decision when it comes to monitoring hardware.
The most common challenge is the sheer multitude of vendors in the market. In such a multi-vendor network environment, you have to monitor a variety of hardware from different Original Equipment Manufacturers (OEMs) in order to ensure good performance in your network devices. Without the right hardware monitor software, this can be challenging. Put simply, you need to ensure that the hardware monitor you intend to use supports the devices in your network.
Another major challenge is the distributed nature of your network environment. As an example, you may have datacenters that require hardware monitoring across the globe; however, your hardware monitor only supports monitoring your local hardware. This is a pitfall that can be avoided with proper awareness, allowing you to ensure your network's sustained performance.
Research suggests that over 50 percent of network downtimes are caused by hardware failures. That's a huge number, especially considering that natural disasters only account for roughly 6 percent of unplanned outages. This emphasizes the importance of proactively monitoring your network's hardware. A hardware monitoring software that helps you take control of faulty hardware before it takes down your network can go a long way in supporting your enterprise.
In an environment that consists of many different network devices, it's time-consuming to identify, add, and configure device types manually when you're setting up a hardware monitoring solution. A smart alternative is to deploy a hardware monitor that provides an out-of-the-box, automatic discovery and configuration feature. This will help you achieve a healthily monitored network environment.
It's important to allow your network adapt and utilize advanced computing resources that will be developed in the near future. In order to achieve this, your hardware monitoring software should provide support for new hardware vendors or upgraded devices; this way you don't limit the scope of your network infrastructure's development.
Real-time monitoring with 

Arex

's hardware monitor
Monitor hardware such as servers, routers, switches, firewalls, VMs and storage devices and get real-time information on their status and availability. This information is presented in the form of tables and graphs.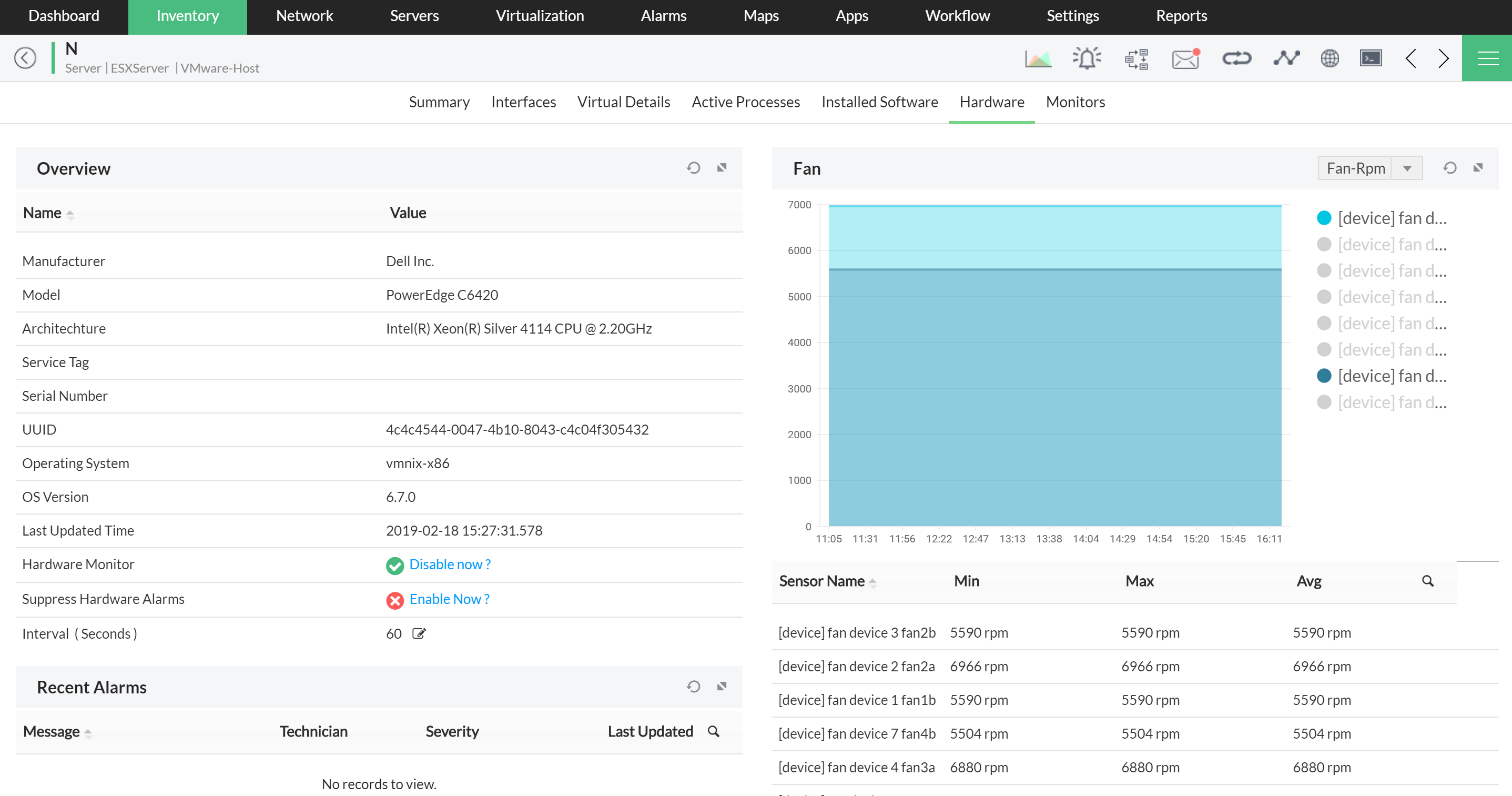 Our customers bring search to life
From startups to the global 2000, Arex powers search solutions for thousands of companies worldwide to find documents, monitor infrastructure, protect against security threats, and more.
Tracking temperature data is vital when it comes to server hardware monitoring, as any minor fluctuations in your server's temperature can affect its availability and in turn can make or break your network. Perform temperature monitoring of critical components including CPU temperature monitoring to ensure optimum performance and long life from your network hardware.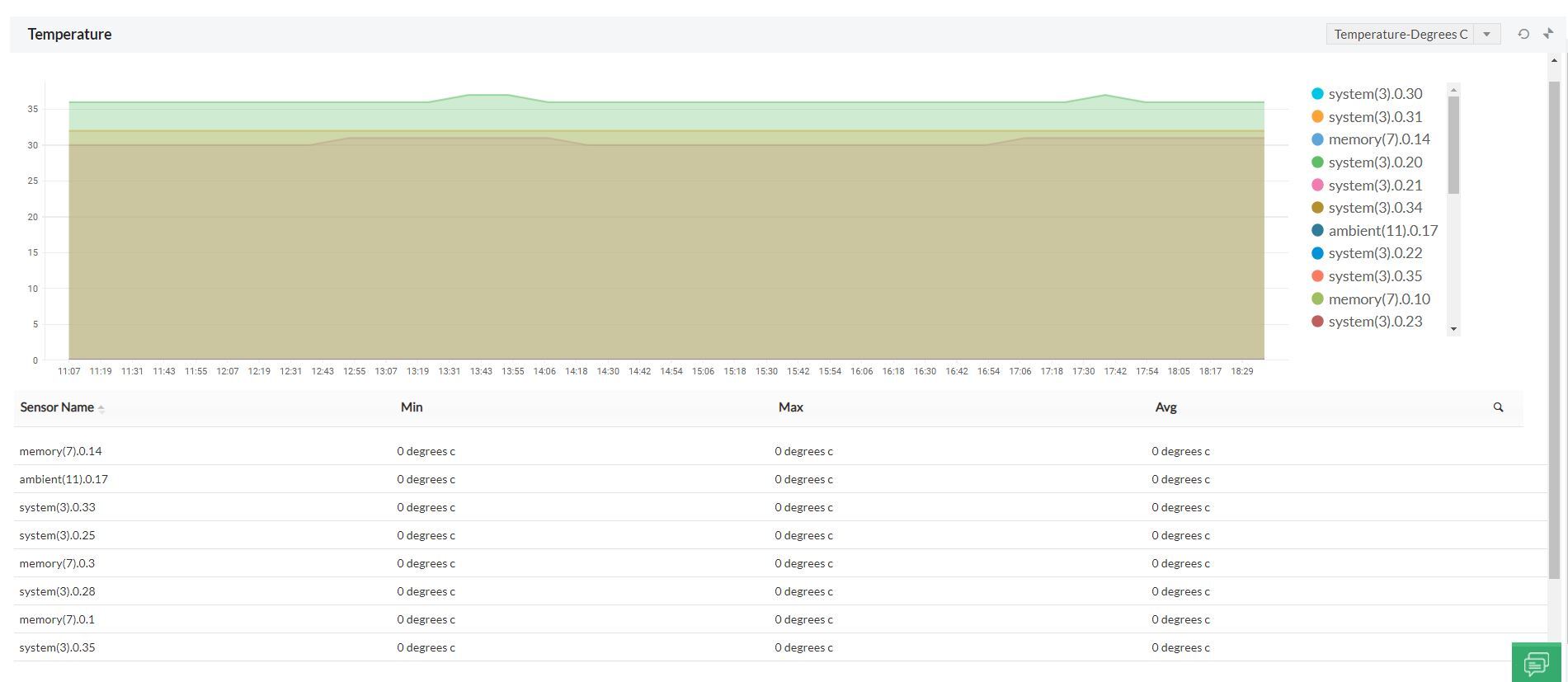 Ensure your racks, chassis, routers, and other critical components are well-ventilated with proper air-flow distribution.

Monitor the voltage and current supplied to various hardware components and PSU redundancies to prevent device failure or short circuits.

Monitor the rate at which your processor completes its processing cycle to ensure maximum utilization of the available resources.

Battery
Monitor the batteries in your Dell servers to prevent cache data loss, BSODs and abnormal shutdowns.
Disk Array
Monitor the status of multiple disk drives to prevent any storage or data transfer issues.
Showcase your service uptime with

status page

.
Communicate incidents and maintenances to your users within status pages and decent e-mails.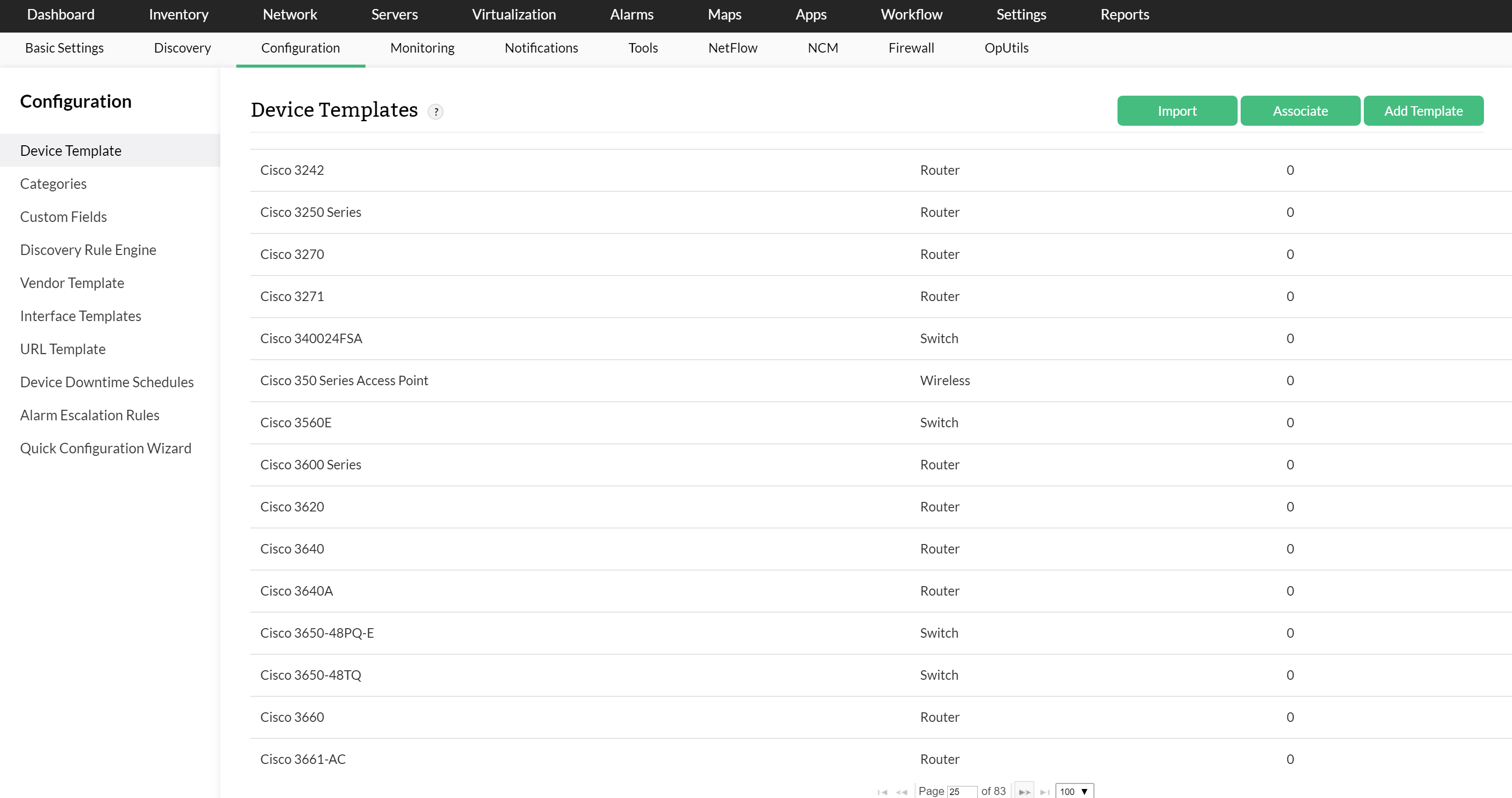 Multi-vendor hardware performance monitor
Arex can be deployed as a hardware monitoring tool to track the health and status of your Dell, HP, Juniper, Cisco, and Checkpoint hardware out-of-the-box. Using custom device templates, you can also monitor the hardware in other devices. Hardware performance metrics are displayed in the Arex UI to better understand hardware status.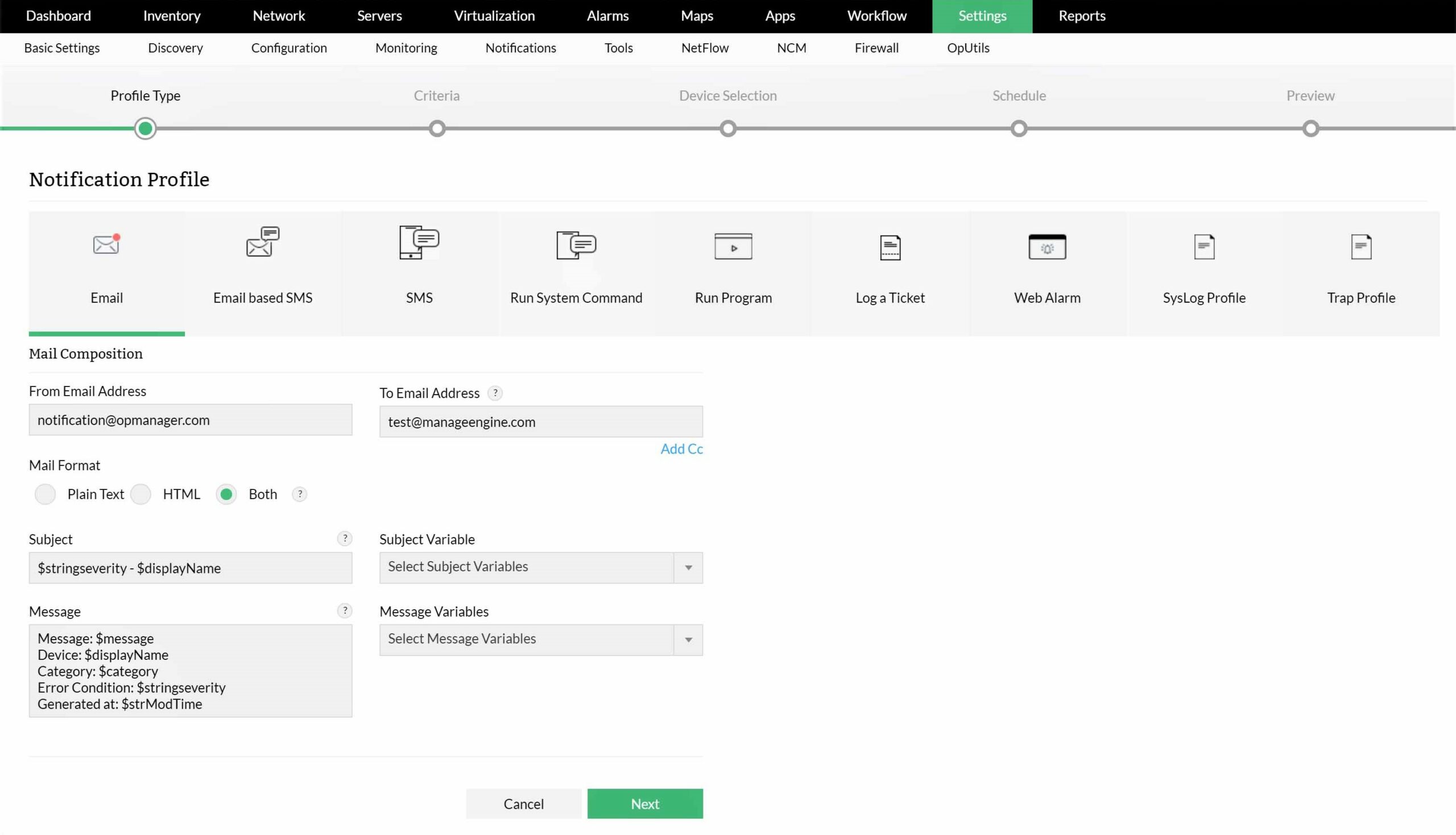 Instant alerts on hardware issues and errors
Receive instant alerts via email/SMS or sound alerts using Arex's notification profiles. This helps you identify and stay on top of any network performance issues due to hardware failure before they affect the services in your network.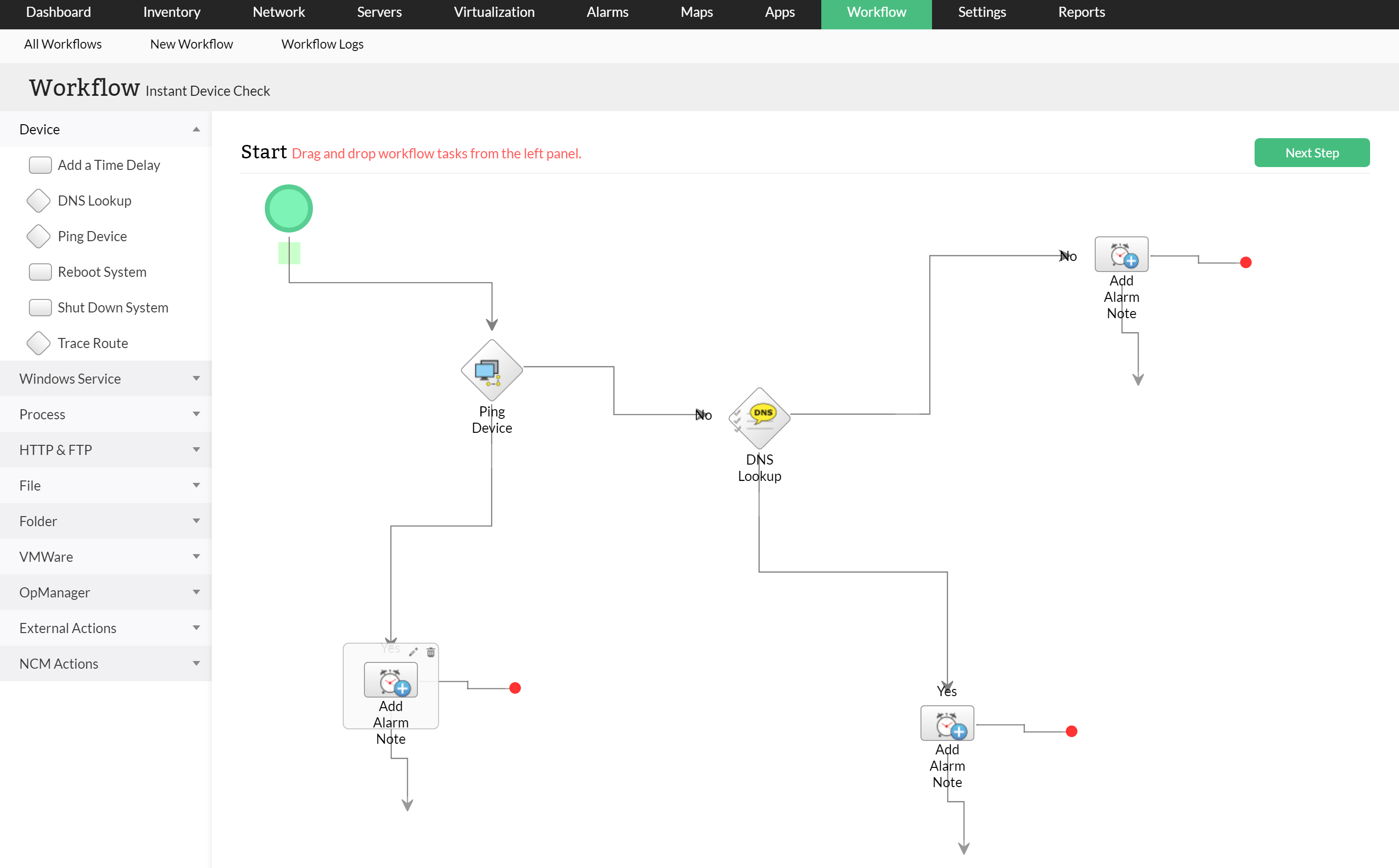 Troubleshooting hardware errors
Arex's comprehensive features enable you to automate routine maintenance and preliminary troubleshooting tasks. You can configure it to automatically reset or shutdown a device, refresh data stores, or terminate processes whenever a hardware error is detected.
Hardware resources monitoring
Besides monitoring the temperature, fan speed, power supply, etc., Arex also supports CPU monitoring, memory monitoring and disk monitoring. These are critical resources that power services and monitoring over 25 different CPU, memory and disk metrics such as utilization, speed, idle time, I/O reads and writes, free space, processor queue, and so much more, can provide the visibility you require to sustain critical workloads while maintaining peak-performance.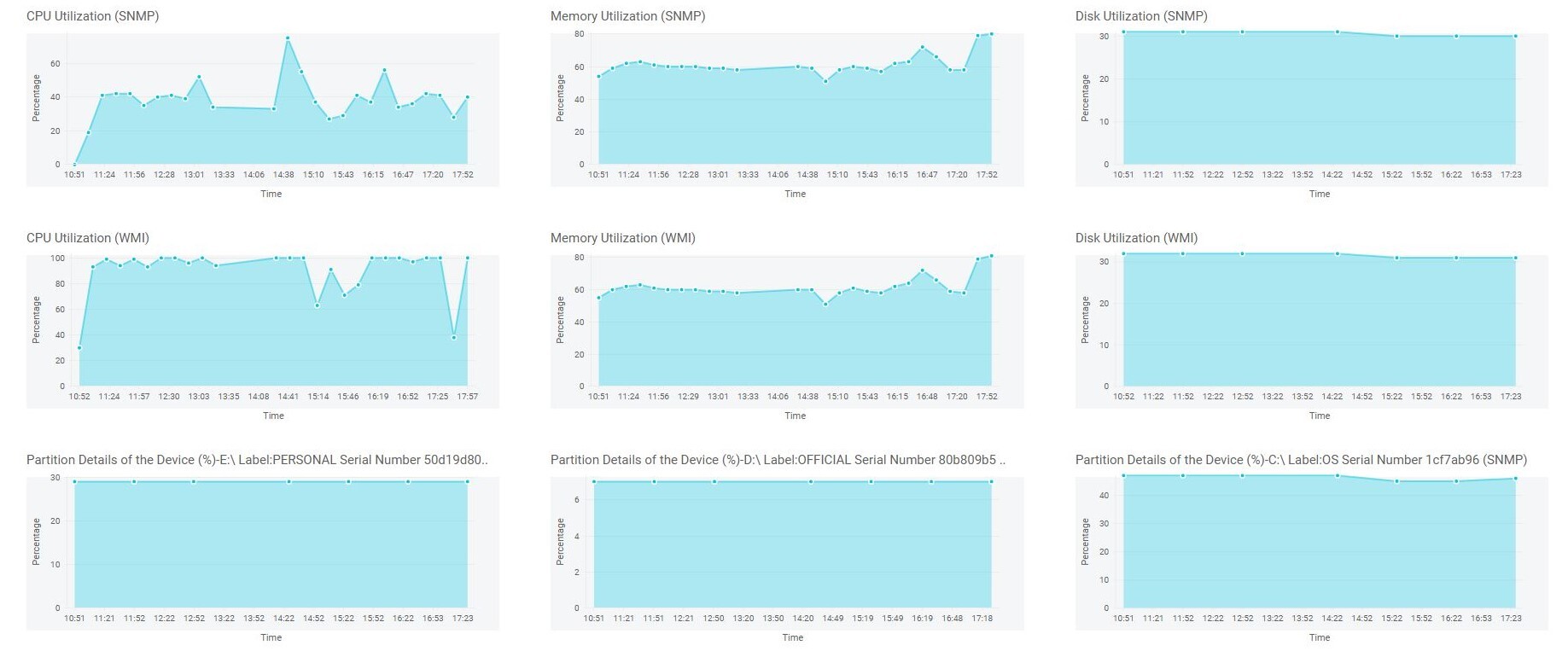 Hardware health monitoring reports
Hardware health reports provide an in-depth overview of the condition of your network hardware. With Arex's hardware health monitoring reports, select a monitored hardware parameter (e.g., temperature, fan speed, power supply, clock speed, disk array, etc.) to view its value, along with a timestamp, which enables you to analyze the data for performance, uptime, and availability.