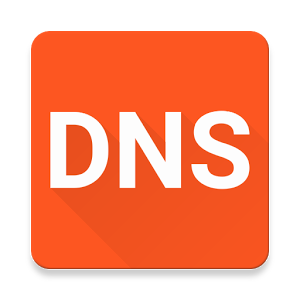 Arex DNS
Whether you manage app delivery, traffic engineering or architect infrastructure, Arex DNS can help.
Our next-generation solutions let you easily deploy and optimize applications in distributed, heterogeneous infrastructure on-prem and in the cloud. Protect your revenue and your brand, and let your team do more.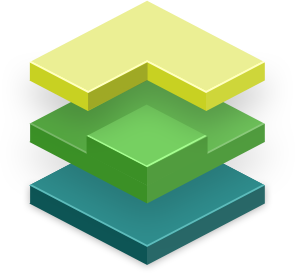 Our customers enjoy :​

Modern API for automation and integration

100x the traffic engineering options

Lightning fast propagation times

Best DNS security features

100% uptime SLA

Expert customer success team

Domain Security Suite
The Domain Security Suite from Arex DNS is a turnkey package of DNS services and capabilities designed to keep your business and your customers safe from DNS exploitation.

Domain Security Suite
Private DNS is a software only DNS product solving the performance, traffic management and automation challenges of modern enterprises. It's massively scalable, automated, fast and smart, and built with the same next-generation technology proven and trusted by the biggest brands on the Internet.
There is nothing more frustrating than your internet moving along at a snail's pace. Web pages take forever to load, and games and streaming services experience lag. With Arex becoming a more regular occurrence, any significant slowdown in your internet makes working at home much more difficult too.