The Arex Global Enterprise Network Infrastructure
The Arex Global Enterprise
Network Infrastructure
View Arex's system status
➢
What Can The Arex Network Do For You?
Every day, Arex customers use our network to deliver applications to users around the world, secure corporate assets with a Zero Trust model, and streamline WAN architectures. Whether you are storing objects, deploying serverless code, or blocking cyber attacks, all our security and performance capabilities extend globally, making configuration a breeze.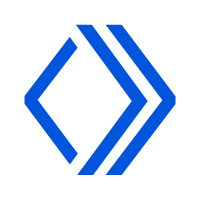 Developers
Deploy serverless code everywhere across our network instantly.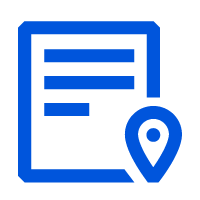 Enterprise Architects
Simplify application delivery architecture and ensure a seamless experience for all users globally.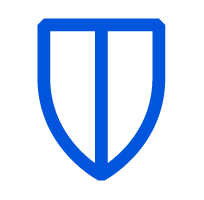 IT Security
Protect users in the office and working remotely with consistent Zero Trust security.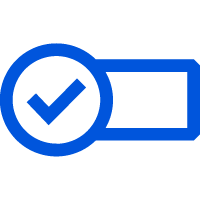 Network Administrators
Improve the performance, reliability, and security of your WAN by using the Arex network.