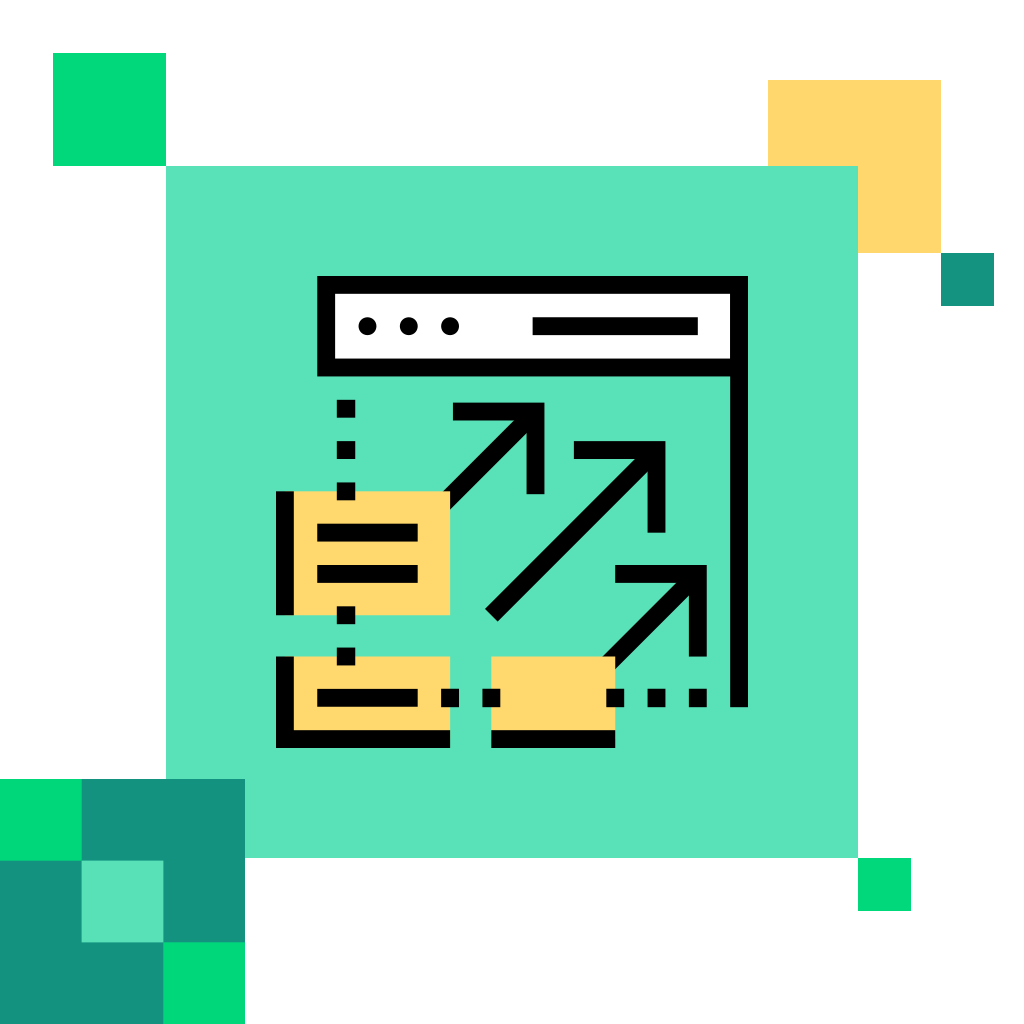 The Assessment is Complete – Now What?
Performing a risk assessment is the first step in identifying gaps and deficiencies in your security program. The second step, remediation, is often a daunting task without a clear project plan on how to make the necessary changes. Leveraging our remediation team provides on-demand, seasoned security experts to prioritize, implement, and execute the cybersecurity remediation plan if your team lacks the resources or expertise.
Projects vary, and may involve the following:

Policy and procedure development and/or improvement

Implementation and/or configuration of technical security controls

Assistance with upgrading patches to existing systems – advising on the processes involved, such as automation and auditing

Evaluation and improvement of security posture by enhancing usage of current tools and by filling security gaps with new tools/processes

Analyzing incident response policies and procedures and advise on program improvements

New system/software implementation

Management and monitoring of security tools for anomalous and/or malicious activity

Assistance with incident response duties as needed

Ensuring auditing and event capturing processes are implemented and working properly (SIEM)

Building security baseline standards.
Your Trusted Advisor in Security Consulting Services
Technical Security Assessments:
Vulnerability Assessments
Penetration Tests
Mobile/Web Application Assessments
Vulnerability Scanning Services
Network Security Architecture
Wireless Assessment
Social Engineering
Red Team Operations
Security Strategy Assessments:
Current State Posture Analysis
Privacy & Compliance Services
GDPR Readiness Assessment
Policy Governance Framework Analysis
NIST & ISO Compliance
Technology Stack Audit & Optimization Workshop
PCI Compliance:
Cardholder Data Environment (CDE) scoping
Gap Assessment
Remediation Roadmap
Network Segmentation Designs
Audit (RoC, SAQ)
ASV Quarterly Scanning
Risk Assessments