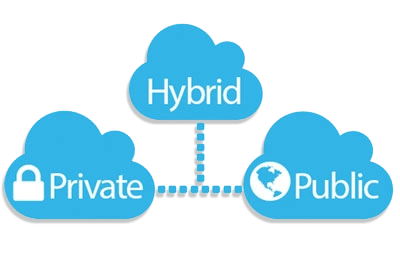 Arex's comprehensive multi-cloud services portfolio enables our experts to create optimal hybrid cloud solutions for every unique enterprise requirement. Our architects leverage global data centers, public cloud offerings, and dedicated options to build a platform that meets your needs. To learn more and see how Arex can enable enterprise IT to move forward with less risk , explore our managed cloud portfolio.
Key Offerings
Focus on your high-impact business operations, and leave your security operations to us.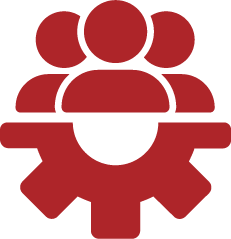 Co-Managed
With our Co-Managed offering, one of our flexible service delivery models, we utilize your licenses and implement a shared resource model to bolster your security program.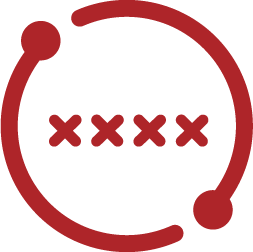 Enterprise Managed Detection & Response (EMDR)
Our flagship EMDR service provides centralized 24×7 detection and response capabilities. This comprehensive, human-led and machine-driven security-as-a-service operation supplies the people, process, and technology needed to manage cybersecurity risks, detect threats and respond to incidents in real-time.
Cloud Security Operations Center (CSOC)
Our cloud-native security service provides complete protection for an organization's infrastructure, applications and data running in the cloud – whether it uses AWS, GCP, Azure or a combination of those environments. CSOC offers end-to-end security, from 24×7 threat monitoring and incident response to visibility and compliance reporting.
Cloud Native Analytics Platform (CNAP)
CNAP is a cloud native cybersecurity platform specifically designed to overcome long-standing SIEM hurdles in meeting SOC goals and operational metrics. CNAP provides comprehensive threat detection, investigation, and workflow along with rich reporting for compliance use cases. CNAP is powered by and built entirely on GCP and Chronicle, Google's security analytics offering.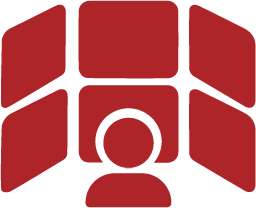 SOC-as-a-Service
With our SOC-as-a-Service offering, one of our flexible service delivery models, licenses and resources are all maintained by our team. SOC-as-a-Service is a complete service solution.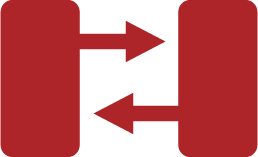 Hybrid Delivery
With our Hybrid Delivery offering, one of our flexible service delivery models, our resources are confirmed on-site or off-site. Our Hybrid Delivery model acts as a dedicated extension of your team.

Fully Managed Off Premises
Arex's Managed Off Premises solutions offer organizations flexible managed service levels to meet specific requirements at any given time. From self-managed to co-managed to fully-managed options at any location, our services are designed to fit your needs and enable Arex to become an extension of your team.

Fully Managed Patching
Keeping security up to date is essential to the stability and performance of servers. When organizations trust patching to us, they rest assured that patches are pre-tested, implemented correctly, and installed on schedule. And with the patch management portal widget they have control of patching schedules, historical data, and pushing and excluding patches from a particular server.