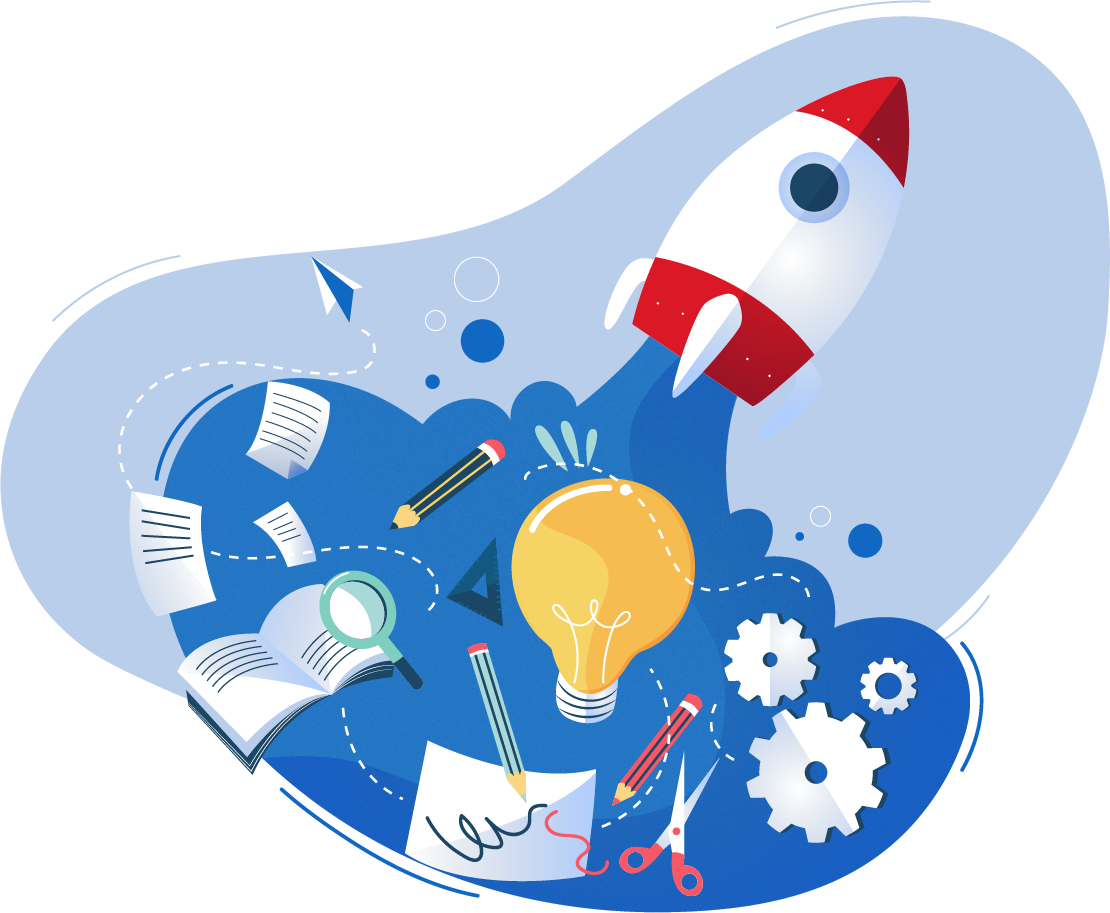 ---
Arex Enterprise Plan
Arex's Enterprise Plan provides our most advanced tools, support, and reporting for rapidly growing to globally established organizations.
---
Why should your organization consider the Enterprise Plan?
Arex is a global cloud platform that offers network-as-a-service (NaaS) to businesses of all sizes — making them more secure, enhancing the performance of their business-critical applications and networks, and streamlining remote worker access.
Choice of Success offering
Arex's Success Offerings - Standard and Premium offer an opportunity to leverage product experts and strategic advisors to help you achieve your business and technical objectives.
Lower total cost of ownership at every growth stage
The Arex Success Offering provides a customer success experience with simple, predictable pricing that lowers total cost of ownership.
Guaranteed reliability and uptime
While we never anticipate downtime, we provide liberal credit against monthly fees in case of disruption in service.
Exclusive access to products and features
Get exclusive access to Enterprise-grade functionality for security, and performance for all your applications, networks, and teams.
Enterprise Support Features
| | Essential | Advanced |
| --- | --- | --- |
| Success Offering | Standard Success | Premium Success |
| Technical Support | 24 x 7 x 365 Emergency Support | 24 x 7 x 365 Emergency Support |
| Service Level Agreement (SLA) | 100% uptime and 10x uptime service credit reimbursement | 100% uptime and 25x uptime service credit reimbursement |
Enterprise Security Features and Products
| | Essential | Advanced |
| --- | --- | --- |
| Unmetered Enterprise DDoS Mitigation | | |
| Multi-Org Setup | | |
| Role-Based Account Control | | |
| Single-Sign-On Support | | |
| Network Acceleration and Protection Services | | |
| Enterprise Rate Limiting | | |
| Spectrum (for TCP/UDP) | | |
| SSL/TLS for SaaS | | |
| Static IP / BYOIP | | |
| Keyless SSL | | |
Enterprise Performance Features and Products
| | Essential | Advanced |
| --- | --- | --- |
| Network Prioritization | | |
| Reverse Lookup Zones (IPv4 & IPv6) | | |
| Tiered Caching | | |
| Mutual TLS | | |
| Increased HTTP Timeout | | |
| Custom Upload Size & Cache Object Size | | |
Enterprise Insight Features
| | Essential | Advanced |
| --- | --- | --- |
| Logpush | | |
| Real-time HTTP logs | | |
| Analytics | 1-minute resolution and 30-days historical time range - Essential and Advanced | |