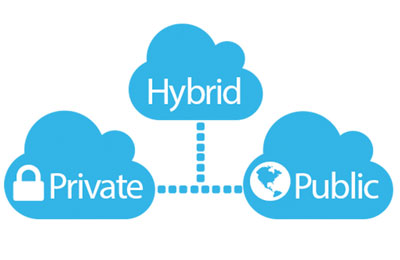 Arex's comprehensive multi-cloud services portfolio enables our experts to create optimal hybrid cloud solutions for every unique enterprise requirement. Our architects leverage global data centers, public cloud offerings, and dedicated options to build a platform that meets your needs. To learn more and see how Arex can enable enterprise IT to move forward with less risk , explore our managed cloud portfolio.

Fully Managed Off Premises
Arex's Managed Off Premises solutions offer organizations flexible managed service levels to meet specific requirements at any given time. From self-managed to co-managed to fully-managed options at any location, our services are designed to fit your needs and enable Arex to become an extension of your team.

Fully Managed Patching
Keeping security up to date is essential to the stability and performance of servers. When organizations trust patching to us, they rest assured that patches are pre-tested, implemented correctly, and installed on schedule. And with the patch management portal widget they have control of patching schedules, historical data, and pushing and excluding patches from a particular server.